For more than 20 years, Tonya Wennberg has been a part of the team at BHC Insurance. She's currently manager of the commercial lines department.
"I love making a difference, and every day I strive to do just that.  It can be the need of an insured or a coworker. If I have the capability to make a difference I don't mind working hard to accomplish it."
In addition to working at BHC, Tonya is also an avid volunteer. She lends her time to causes both around the globe and right here at home.
TELL US ABOUT YOUR RECENT MISSION TRIP TO GUATEMALA. 
"I have a love for kids and when my son-in-law, David Kimbel, started organizing a trip to a Children's Home in Guatemala I knew I had to go.  Employees of Fayetteville-based Kimbel Mechanical have gone to Guatemala at various times in the past helping with some of their plumbing needs. On this particular trip our group renovated bathroom showers for one of the boys' dorms and worked on an ongoing painting project."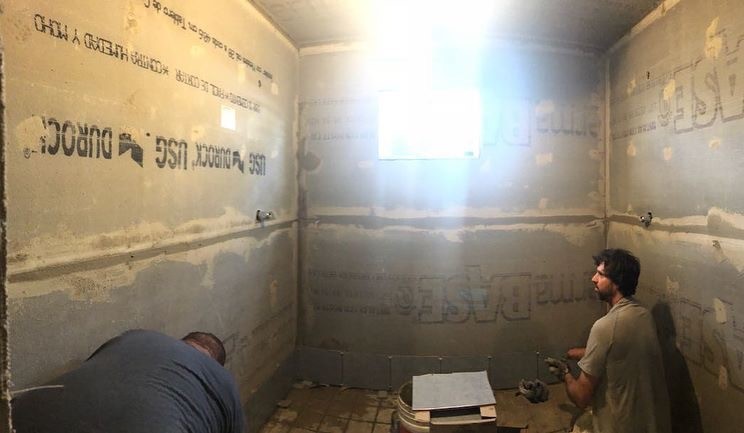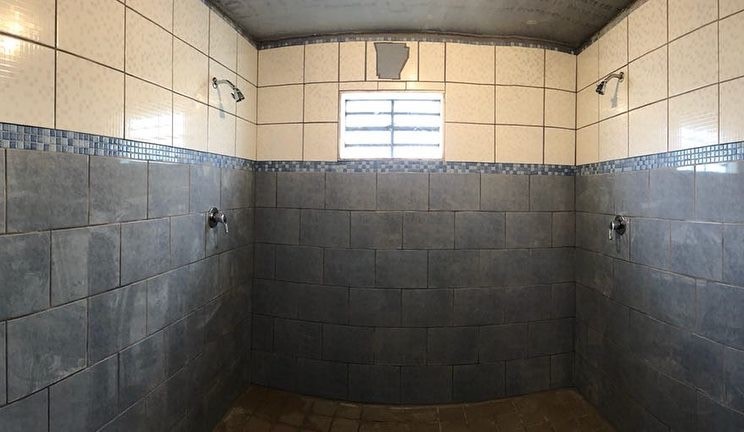 "In addition, we were told that as much as our help with these projects is greatly appreciated, it was also important for us to spend quality time with the kids. This Children's Home is Christian-based and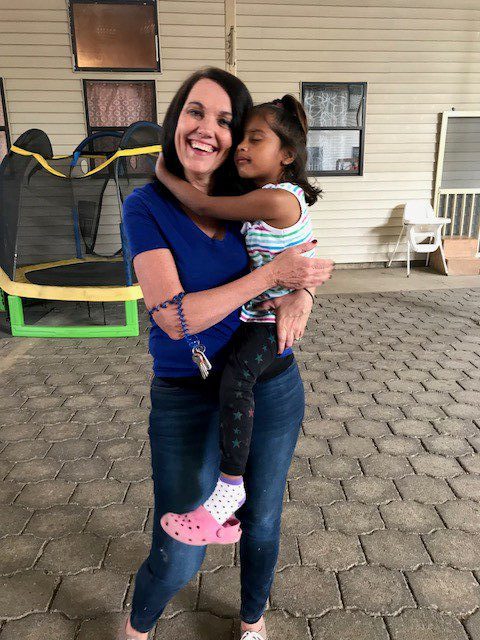 you could feel God's work being done.  I went hoping to just make a little difference and came back with the difference being made in me.  I am truly blessed to have been part of such an amazing experience and I can't wait to go back."
WHAT ELSE DO YOU LIKE TO DO OUTSIDE OF WORK?
"My favorite time is family time.  My husband and I love spending time with our kids and grandkids.  We enjoy going to the lake, as well as an occasional ride on our motorcycle.  I am a CASA "Court Appointed Special Advocate" for Crawford County and I love spending time advocating for kids in Foster care."