Trusted Insurance Company in the River Valley and Northwest Arkansas
FORT SMITH, AR | LOWELL, AR | SALLISAW, OK | POTEAU, OK
BHC Insurance
1626 Empire Street, Suite 201
Lowell, AR 72745

Tel: (479) 878-1896
Fax: (479) 878-1880

Office Hours: M-F 8am-5pm
Closed for lunch Noon-1pm
BHC Insurance
5500 Euper Lane
Fort Smith, AR 72903
Tel: (479) 452-4000
Fax: (479) 484-5185
Email:
Send Email
Office Hours: M-F 8am-5pm
Closed for lunch Noon-1pm
BHC Insurance
1000 South Kerr Blvd.
Sallisaw, OK 74955

Tel: (918) 775-4421
Fax: (918) 775-4907

Office Hours: M-F 8am-5pm
Closed for lunch Noon-1pm
BHC-Shore Insurance
801 North Broadway
Poteau, OK 74953

Tel: (918) 647-2323
Fax: (918) 647-8244

Office Hours: M-F 8am-5pm
Our focus is to help you make an informed decision about the coverage and policy options you have, and to be confident in your level of protection and pleased with the process.
We're singularly focused to provide broad market insurance solutions for both commercial and personal insurance needs. All backed by our dedicated team of local experienced insurance professionals and representing a number of the best insurers available anywhere.
"PERSONAL INSURANCE - THE POWER OF A PROMISE"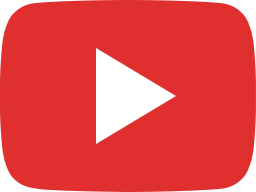 BHC Supports Arts in the Community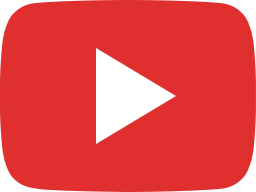 Daxtin Hughes, 2022 Arkansas Leukemia Society Boy of the Year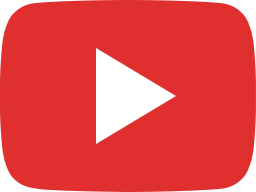 BHC Powerhouse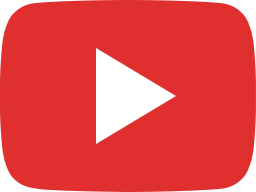 BHC Insurance – Kick Start Summer 2020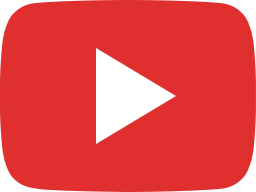 United Way Day of Caring 2020, Social Distance Style Slideshow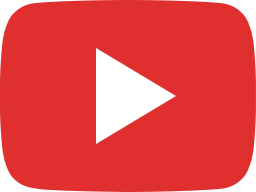 BHC Insurance: Return to Work Programs
Got phone? Point. Click. Add Us to Your Mobile Desktop.
DISCLAIMER: Informational statements regarding insurance coverage are for general description purposes only. These statement do not amend, modify or supplement any insurance policy. Consult that actual policy or your agent for details regarding terms, conditions, coverage, exclusions, products, services and programs which may be available to you. Your eligibility for particular products and services is subject to the final determination of underwriting qualifications and acceptance by the insurance underwriting company providing such products or services. This website does not make any representations that coverage does or does not exist for any particular claim or loss, or type of claim or loss, under any policy. Whether coverage exists or does not exist for any particular claim or loss under any policy depends on the facts and circumstances involved in the claim or loss and all applicable policy wording, details of coverages, conditions, limits and losses not covered, be sure to read the policy, including all endorsements, or prospectus, if applicable.