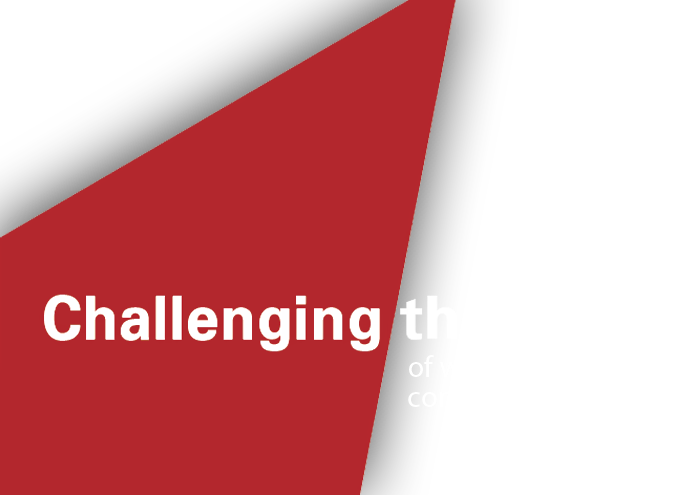 BHC Insurance – We are here for you, still working diligently on your behalf.
Please know, we are open for business and available to our customers. We hope this message finds you and your family healthy and safe in this unprecedented time. With each passing day, we learn more and more about the Coronavirus (COVID-19) outbreak. With health and safety as our top priority, we're taking actions to promote the well-being of our employees, our customers, their families, and the community.
Should our office need to close as a precaution or as part of the outbreak, we have plans in place for our teams to work remotely. And with several of our employees having school age children, we are already implementing those plans as an available option for them. This allows our employees to have the ability to provide the necessary care for their families, as well as take care of you, our customers.  Having this technology available allows us to continue to care for all of your insurance needs – while doing our part to mitigate risk and minimize the spread of the virus.
FORT SMITH, AR | LOWELL, AR | SALLISAW, OK
BHC Insurance
1626 Empire Street, Suite 201
Lowell, AR 72745

Tel: (479) 878-1896
Fax: (479) 878-1880

Office Hours: M-F 8am-5pm
Closed for lunch Noon-1pm
BHC Insurance
5500 Euper Lane
Fort Smith, AR 72903
Tel: (479) 452-4000
Fax: (479) 484-5185
Email:
contact@

null

bhca.com
Office Hours: M-F 8am-5pm
Closed for lunch Noon-1pm
BHC Insurance
1000 South Kerr Blvd.
Sallisaw, OK 74955

Tel: (918) 775-4421
Fax: (918) 775-4907

Office Hours: M-F 8am-5pm
Closed for lunch Noon-1pm
Our focus is to help you make an informed decision about the coverage and policy options you have, and to be confident in your level of protection and pleased with the process.
BHC's Private Client Group
One of our most important financial relationships is the one we have with our insurance agent
SCHEDULE A POLICY REVIEW OR CONSULTATION

Fort Smith, AR: (479) 452-4000 • Lowell, AR: (479) 878-1896
We're singularly focused to provide broad market insurance solutions for both commercial and personal insurance needs. All backed by our dedicated team of local experienced insurance professionals and representing a number of the best insurers available anywhere.
"PERSONAL INSURANCE - THE POWER OF A PROMISE"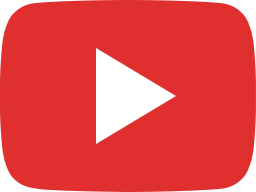 BHC Insurance: Return to Work Programs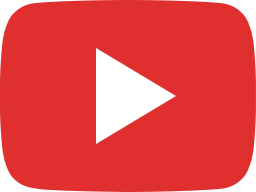 BHC Insurance: Business Continuity Plan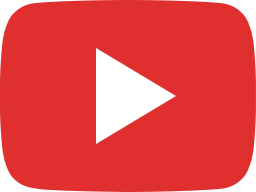 BHC Insurance: Driver Qualification Program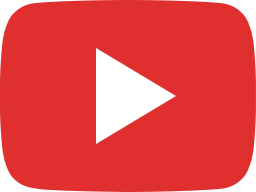 BHC Insurance: Experience Mod Explained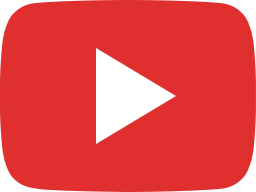 BHC Insurance: Cyber Liability Pt. 2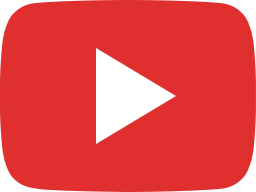 BHC Insurance: Cyber Liability Pt. 1
DISCLAIMER: Informational statements regarding insurance coverage are for general description purposes only. These statement do not amend, modify or supplement any insurance policy. Consult that actual policy or your agent for details regarding terms, conditions, coverage, exclusions, products, services and programs which may be available to you. Your eligibility for particular products and services is subject to the final determination of underwriting qualifications and acceptance by the insurance underwriting company providing such products or services. This website does not make any representations that coverage does or does not exist for any particular claim or loss, or type of claim or loss, under any policy. Whether coverage exists or does not exist for any particular claim or loss under any policy depends on the facts and circumstances involved in the claim or loss and all applicable policy wording, details of coverages, conditions, limits and losses not covered, be sure to read the policy, including all endorsements, or prospectus, if applicable.